Bringing you the best of both worlds.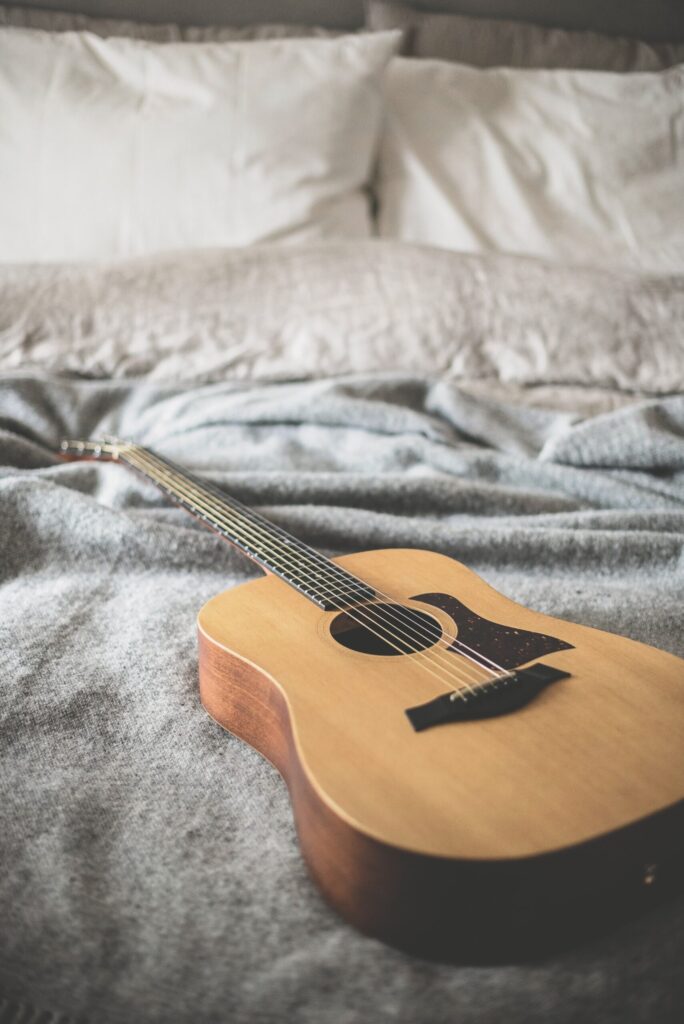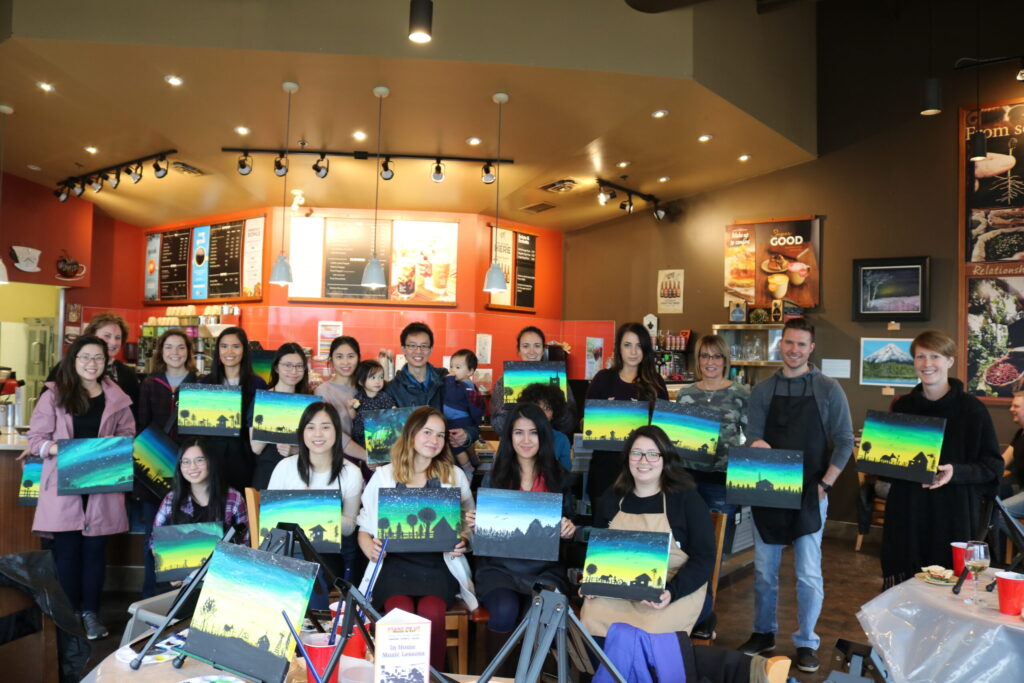 Fun and convienient, optional lesson recordings, and custom lesson plans!
What Our Students Have To Say
"Great teacher, great lessons, great set up! All around just wonderful and very worth it. Best music teacher we've had!"
"I have been taking guitar lessons with Damian for less than a year and I have learnt so much. He is very knowledgable and a great teacher. Highly recommend for anyone trying to learn or enhance their skills."
Private In-Person Lessons
Personal and comfortable, fine tune your skills, and grow as a musician!
Relax and socialize, express your artistic side, and book for a variety of functions!